HAMBURG THROUGH A LENS
As promised, I'm showing you some of the photos I took with my analogue camera during my weekend trip to Hamburg in September. Apart from strolling around the town and drinking delicious coffee at Public Coffee Roasters and Lohascoffee bio&fair (don't be put off by their website, the place is really nice), my sister and I took a ferry that loops the harbour and gazed at the huge container ships in the docks, as well as the lavish mansions on the other side.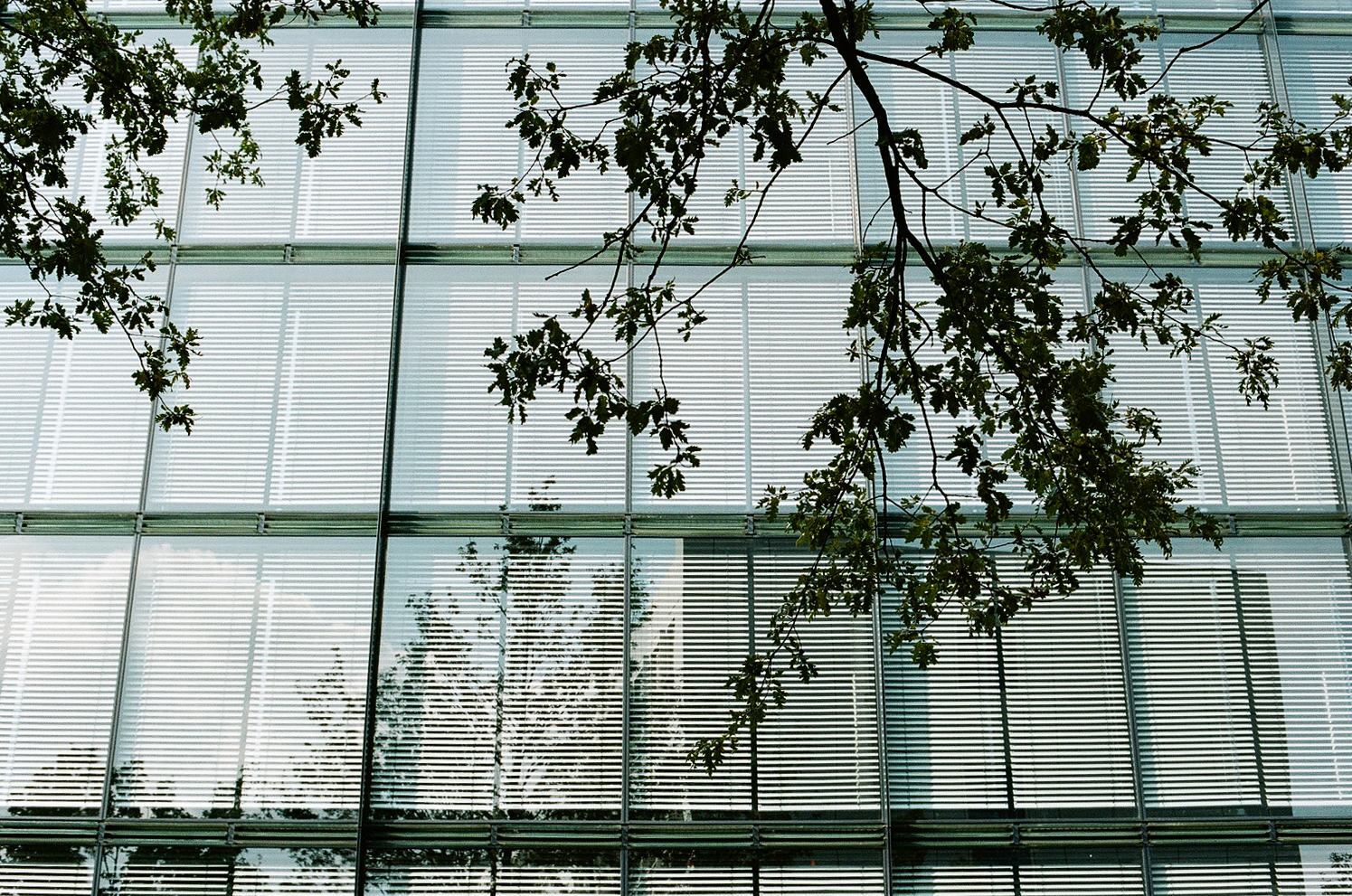 I will be making a return trip sometime in the next few weeks, this time for a little longer, because Hamburg really is a pearl. I loved the northern humour and accent, the industrial history and the cool cafés. Time to explore some other German cities!
Have you ever been to Hamburg and is there any places I should check out when I'm there?