ALVAR AALTO - SECOND NATURE
After sharing my experience of the Vitra Campus with you yesterday, I thought it was about time I also talked about my visit to the Alvar Aalto - Second Nature exhibition at the Vitra Museum. Having since not being able to think (or write) about anything else, you will surely already know how much the exhibition excited me.
Now, I could easily write about this exhibition for days on end, yet I'll try my best to keep this text short and informative. Having been aware of Aalto's designs before, yet never really giving him much thought, it was great to see his life's work summed up in an exhibition that so clearly put a lot of care into telling his story.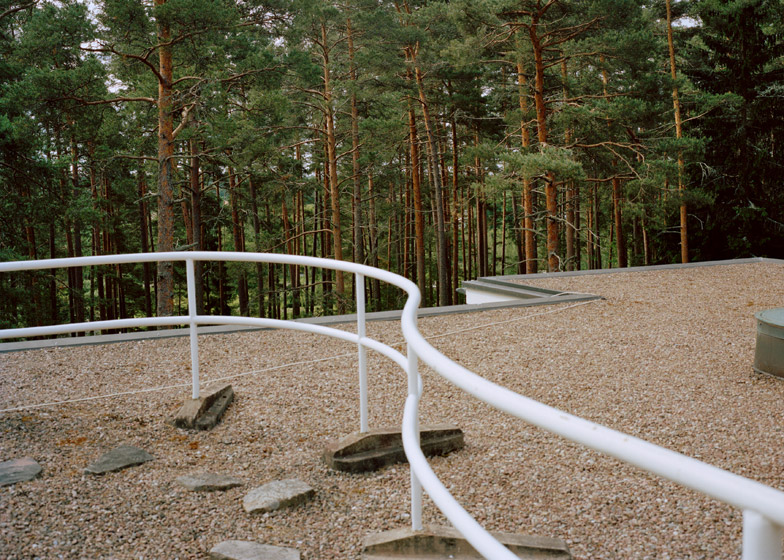 The thing I enjoyed most during my visit was seeing the beautiful photographs by Armin Linke that accompanied the exhibition. Varying in size and often even framed with a block of white space below, the images were so fluent and strong and really reflected Artek's work so truly.
Thanks to the handy audio guides, I managed to gather much more information than the exhibition would have otherwise provided and even got to watch the famous Artek 60 stool being made in a cool video.
After a long and very informative day, I went home very satisfied with my visit and with the Alvar Aalto book safely stowed in the back of my Vespa. If you find yourself near Weil am Rhein, I highly recommend visiting the exhibition and taking a look around the Vitra Campus.
Thank you for reading and let me know what you think!
All images in the post are by photographer Armin Linke.